Working to transform Bhond Village in Mewat (Nuh District) of Haryana into a model village for sustainable development and social inclusion.
Feedback Foundation is working across Environmental Sanitation, Institutional Strengthening, Literacy and Education, Infrastructure Development, Health and Nutrition, Employability and Women Empowerment and Drinking Water Supply. The Bhond Village is 'IGBC Platinum Rated Green Village' now. The Indian Green Business Council (IGBC) has certified this after a rigorous evaluation conducted in February 2019. Incidentally, Bhond was also the first village in the country to be bestowed with the 'Green Village Gold Rating' in 2016.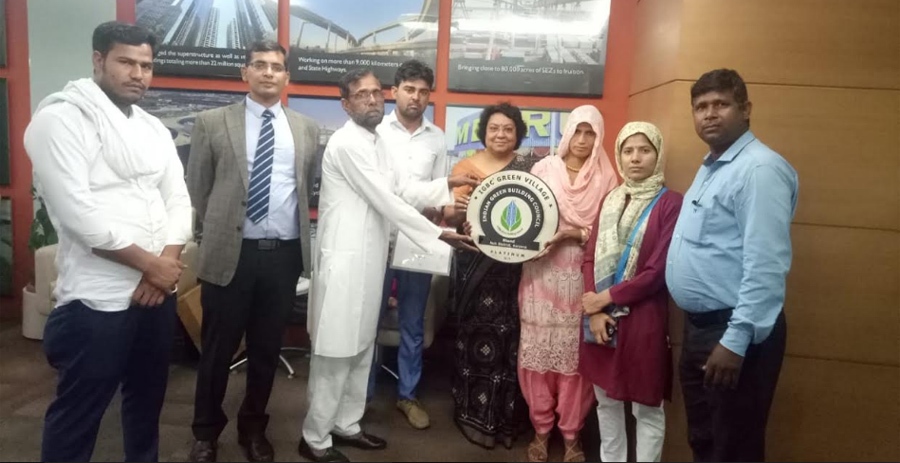 Platinum Rating Award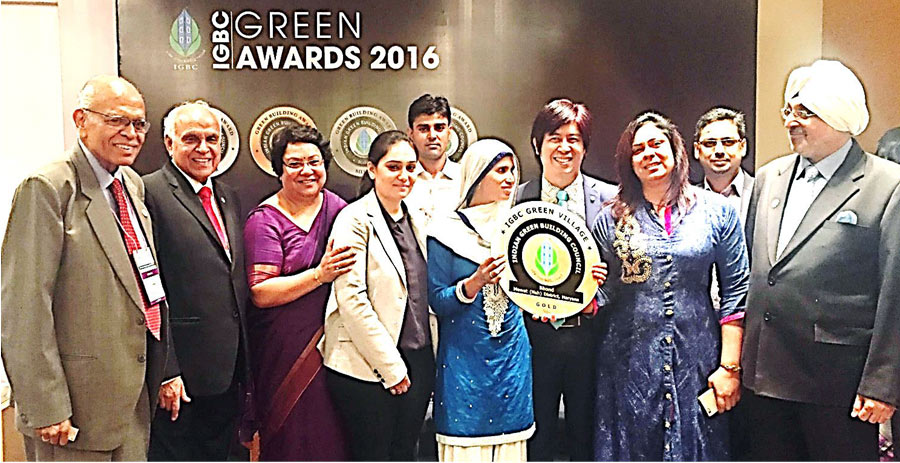 Gold Rating Award
This rating is a testimony of the joint efforts of the community of Bhond and Feedback Foundation towards making the village ODF, closing the solid waste loop, enhancing the quality of education and learning outcomes for children, improving the infrastructure, assuring access to safe and reliable water supply, capacity building, continued focus on preventive healthcare and nutrition, women empowerment, planned youth-centric skill development and employment linkage/ entrepreneurship.