We, at Feedback Foundation believe that social change is not an option; it is a necessity. We are proud to have a team of around 50 hard-working and committed professionals who engage with our clients and stakeholders at various levels to help attain sustained social change and thus meet global development objectives. In addition, we have 23 retainers who are working on project basis.
We believe that empowered communities are the key to social development, as they shall themselves demand and use various assets and services provided by the governments or agencies. And in this, women are the key to behavioural change. Our passionate change-makers spend their early mornings, days and evenings in remote villages and slums or in municipal and corporate offices to help our clients, that include government ministries, international development agencies, large PSUs, municipal corporations and private foundations, achieve their governance and CSR goals.
Feedback Foundation's success has been built on the tireless efforts of our dynamic team members coupled with a deep-rooted tradition of service and humility.
Feedback Foundation: Leadership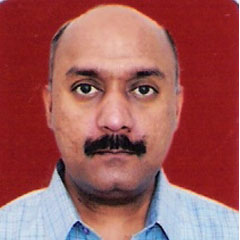 Ajay Sinha
Chief Executive Officer
M.Phil in Psychology from Delhi University with 28 years of rich experience of working on multi-sectoral development initiatives in India, including more than 17 years in the water and sanitation sector. His experience includes guiding policy development, designing and operationalising large scale reform projects, monitoring and evaluation systems and knowledge management processes within organizations and across development projects. He is an accomplished trainer in WASH sector and has spearheaded National and International trainings for both government and multilateral agencies.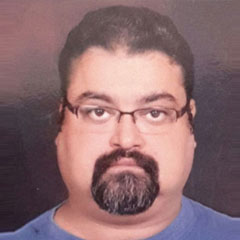 Jyoti Prakash
Chief Operating Officer
Masters in Business Administration with 26 years of experience of working on multi sectorial initiatives including more than 14 years in the WASH sector. He is particularly experienced in planning, designing and managing community development projects. Has an in-depth understanding of policy, organizational and institutional issues from planning and designing to monitoring and evaluation and knowledge management perspective. He also has rich experience in project related documentation and knowledge management.
Feedback Foundation: Team Members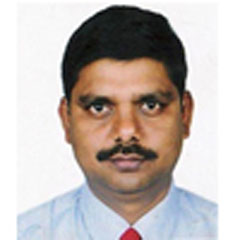 Dr. Birendra Shankar
Vice President & Head, Rural Sanitation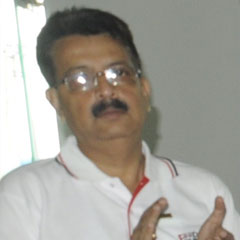 Biswajeet Mukherjee
General Manager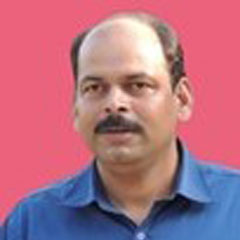 Kumar V. Manu
General Manager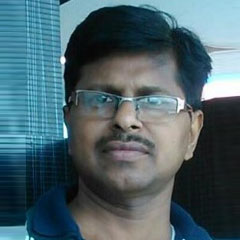 Achuthan Nair
Senior Manager (HR & Admin)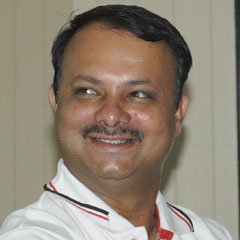 Vinod Kumar
Senior Manager (Accounts & Admin.)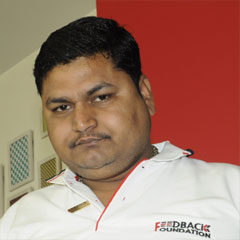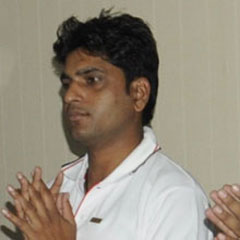 Lakhwinder Singh
Senior Manager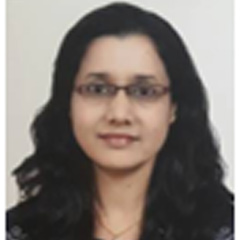 Arpita Dutta
Senior Manager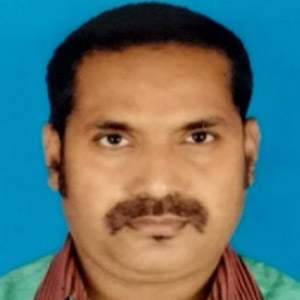 Amit Vashishtha
Senior Manager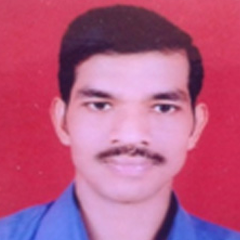 Kailash Chandra Sahoo
Manager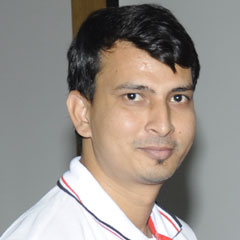 Akash Deep Gautam
Manager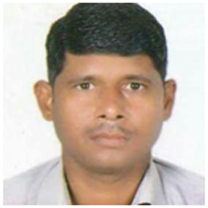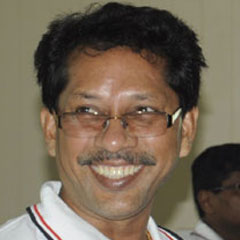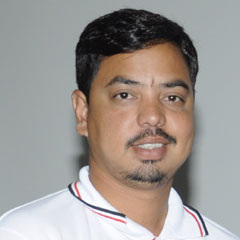 Chandra Bhanu Satrusalya
Manager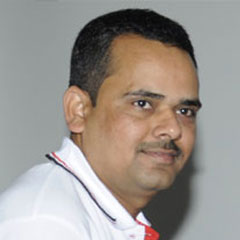 Pramod Kumar Pathak
Manager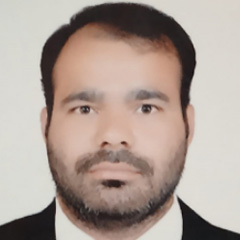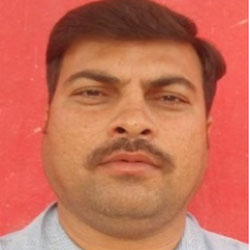 Bharat Kant Dwivedi
Manager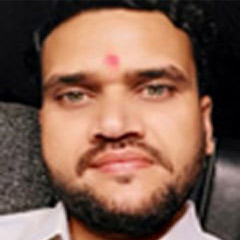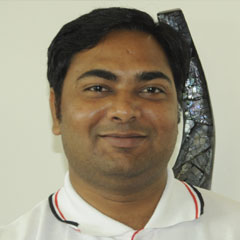 Sandeep Kumar
Assistant Manager (Travel desk)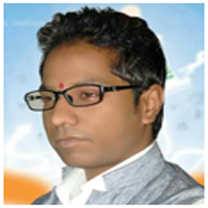 Vijay Kumar Lanjhiwar
Assistant Manager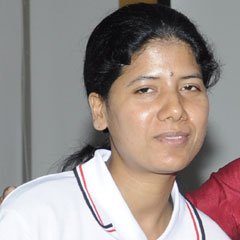 Gulshan Khan
Assistant Manager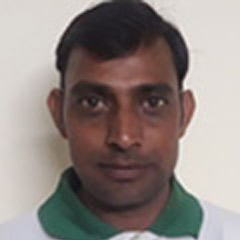 Mahtab Singh
Assistant Manager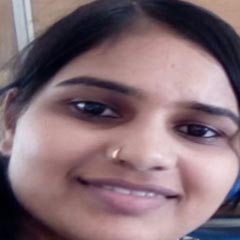 Rekha Bhat
Project Associate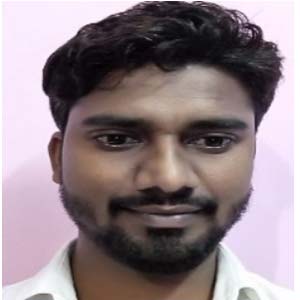 Nitin Kumar
Project Associate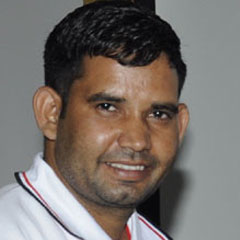 Munesh Kumar
Project Associate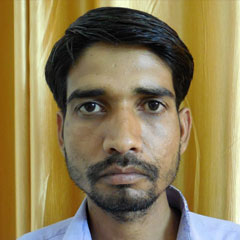 Hari Om
Project Associate