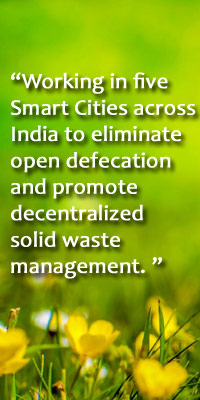 Supporting Smart Cities to make them liveable and clean. Working in five Smart Cities across India to eliminate open defecation and promote decentralized solid waste management. Currently working in slums and wards in five cities covering over 1,00,000 households.
100 slums and 20,000 families impacted (better sanitation practices implemented and Self-Help Groups formed).
Hundreds of 'Sanitation Commandos' formed.
More than 200 Nigrani Samitis formed
Decentralized composting piloted in over 185 localities
Reaching out to 50 slum communities for demand generation in Cuttack and Bhubaneswar for innovative sanitary facilities.
Making 24 slums of Bhubaneswar ODF. This project is in progress.
Reaching out to 7 slum habitations for improving sanitation situation across Delhi.
Making 17 slums ODF on Puri coastline.
Making 21 slums of Bhopal and 19 slums of Indore ODF.
100% segregation of waste across 6 Wards of Gurgaon, Haryana.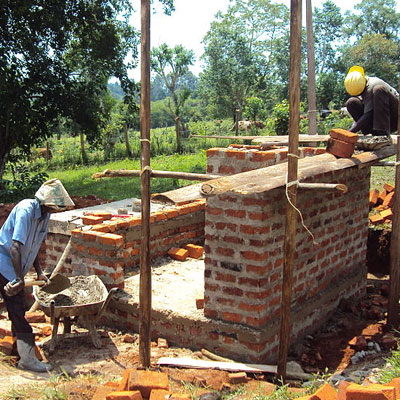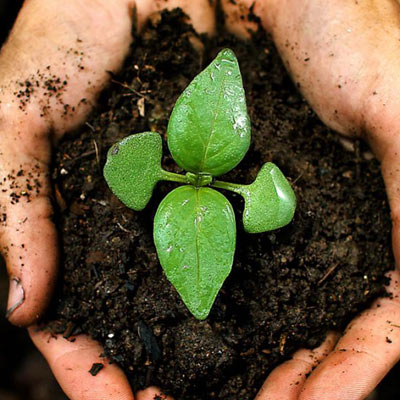 Feedback Foundation Events