"At Feedback Foundation, we believe that we cannot rise to our true potential as a country without a fundamental transformation in the lives of our people."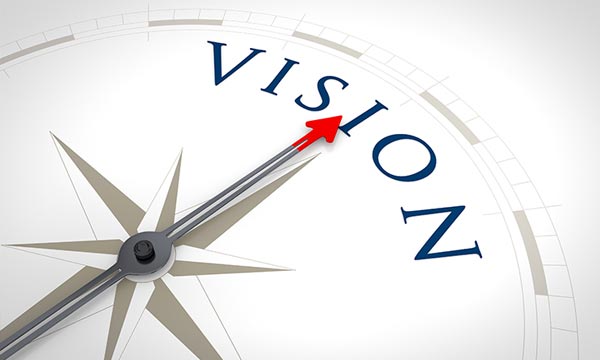 To improve lives by engaging and igniting communities and facilitating collective action for development.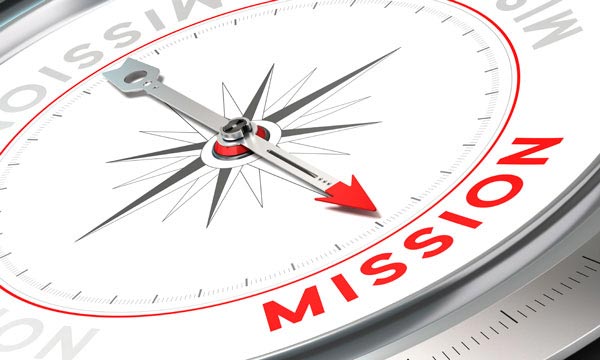 To harness the potential of the communities.
To build capacities of all stakeholders who impact directly or indirectly at the community level.
To facilitate demonstration of community action for development.
To facilitate scaling-up of government programs using their manpower to attain larger development goals.