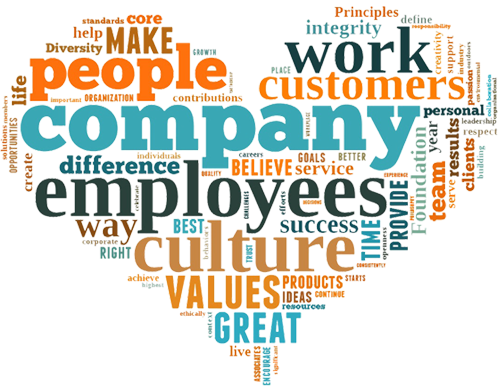 We are a team of passionate people, with the capacity to work hard and be in the field, often literally.  We work in an exciting and challenging domain, while being compassionate and caring.  We work with diverse stakeholders to bring about behavioral change, and thus directly advance the cause of social development in India.
Feedback Foundation strongly believes that the level of success one achieves is in direct proportion to the depth of one's commitment and passion. It takes pride in having a work culture that is employee-driven and solutions oriented.
The team at Feedback Foundation comprises 65 committed and passionate individuals, who belong to the 'little kunba (clan) who work 24/7, away from their homes, determined to bring a sustainable change in the society.
The Foundation encourages an interactive and an engagement-driven format, a practice that greatly helps improve offerings to the clients and the work culture. Feedback Foundation believes in an all-round development of its team and has also mentored and nurtured a second and third level of leadership.