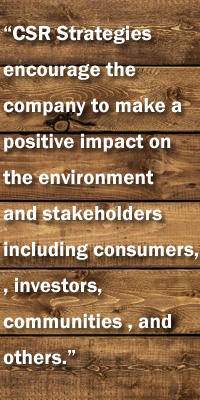 Working in Bhond Village, Mewat (Nuh District) in Haryana to transform it into a model village for sustainable development and social inclusion. Feedback Foundation is working across Environmental Sanitation, Institutional Strengthening, Literacy and Education, Infrastructure Development, Health and Nutrition, Employability, Women's Empowerment and Drinking Water Supply. The Bhond Village is 'IGBC Platinum Rated Green Village' now. Bhond was also the first village in the country to be bestowed with IGBC's 'Green Village Gold Rating' in 2016!
Feedback Foundation, with the technical support of Inter Globe Foundation and Gurugram Municipal Corporation has successfully demonstrated the concept of Citizen-Led Total Sanitation in Solid Waste Management. A pilot project titled 'No Open Waste', was launched in Ward 6 of Gurugram, and then extended to six more wards of Gurugram. The project was showcased as a case study in the Gurugram Handbook on Waste Management.
Executed country-wide projects in school sanitation for ONGC. Feedback Foundation worked across 10 states and 32 districts to inculcate behaviour change and institutionalize operations and maintenance systems for school toilets and sanitation in general, across 5,560 schools.
On behalf of CII Foundation, Feedback Foundation has transformed two slum colonies in Delhi into ODF communities.
Feedback Foundation, on behalf of JBM Goup, is conducting Information, Education and mass awareness towards cleanliness, sanitation, waste handling and related activities for Citizen Mobilization towards a better and a more sensitized society in selected cities of Haryana, viz Sonepat, Panipat, Samalkha, Gannaur.
Feedback Foundation undertook community interventions to improve the overall quality of life of the communities (around 16,000 people) residing in areas located within a radius of 10 km from Aerocity in the vicinity of New Delhi, on behalf of InterGlobe Hotels These include 7 slums of Rangpuri Pahari in the Vasant Kunj area of South Delhi. Currently community interventions are being carried out in another 2 slums near Aerocity for improving overall living conditions of the people in the slums.
Dr Shashi Buluswar, Lecturer, University of California, Berkley who was also a member of the CLTS hub expressed his desire to present Feedback Foundation's work at Nala Camp as a case study in the online module of the University. A documentary showcasing the work of Feedback Foundation at the slums is a widely referred case study on this International platform.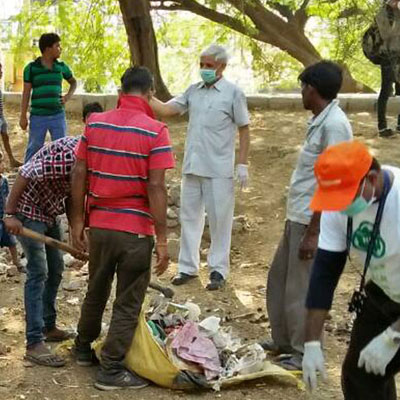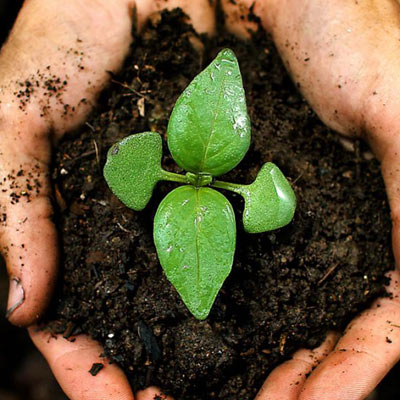 CORPORATE SOCIAL RESPONSIBILITY
Feedback Foundation Events