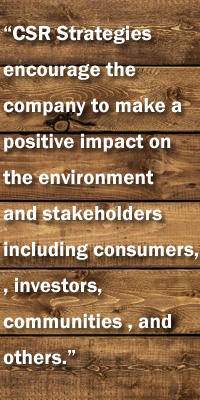 Feedback Foundation lays a lot of emphasis on sustained social development. We endeavour to provide an enriching quality of life by ensuring a holistic development of the community. Our team has undertaken several projects to uplift the living conditions and raise the general standard of living of the deprived sections of our society.
The Ministry of Corporate Affairs has notified Section 135 and Schedule VII of the Companies Act, 2013 passed by the Parliament, as well as the provisions of the Companies (Corporate Social Responsibility Policy) Rules, 2014 to be effective from April 1, 2014. Public and private companies with a net worth of Rs 500 crore, or turnover of Rs 1,000 crore, or net profit of Rs 5 crore, are mandated to spend at least 2% of their average net profit for the preceding 3 financial years towards CSR.
It is clear from the provisions of the Act that the Government's intent is to supplement it's efforts for  inclusive growth through the engagement of the Corporate world. The Act lists out a set of themes eligible under CSR, ranging from eradication of extreme hunger and poverty, promotion of education,  employment enhancing vocational skills, gender equality and women empowerment, to contribution to Central and State relief funds. This is an excellent opportunity for Companies in India to demonstrate their social and environmental commitment along with economic imperatives (the triple bottom line approach).  CSR is a strategic business management concept rather than a philanthropic activity.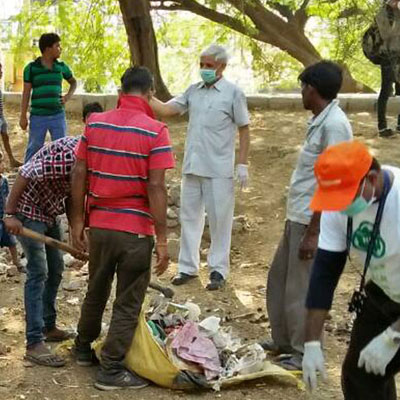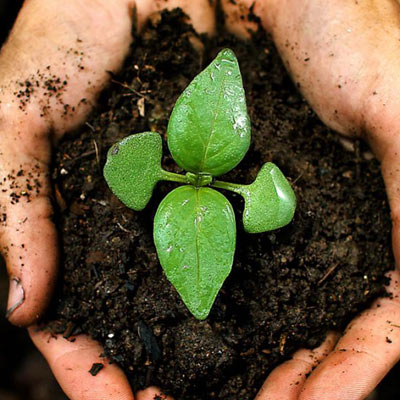 CORPORATE SOCIAL RESPONSIBILITY
Feedback Foundation Events